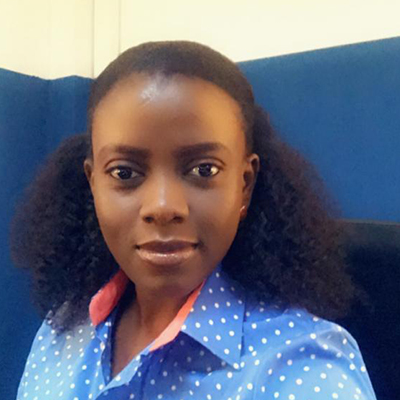 Passionate about skills development, Kujeh has always been an advocate for vocational education, as a result, she started a Confectionery business, which is the first glazed donut business in the Gambia.
Kujeh Kah holds a Bachelor's degree in Communication and has over six years of experience in Branding and Marketing Communication.
At the completion of the Mandela Washington Fellowship in 2017, Kujeh founded Prospect for Girls, the objective of the organization is to promote vocational education amongst women and sensitize them on health education.
Kujeh is committed to contributing to the socio economic development of her country through the establishment of a sustainable business that will increase employment opportunities for young Gambians.